$2,606.00
* Industry Nine wheelsets are made to order, lead time is currently 3-12 weeks depending on availability *
EN325/310 24H CARBON
BUILT FOR
ALL MOUNTAIN AND ENDURO RIDING
A true chameleon in our Premium Carbon array, the Enduro 325/310 24h DUO wears a number of identities. Eager to attack aggressive terrain in at the bike park one day, and spend the next day climbing to off the beaten path downhills, our DUO concept-equipped EN325/310 24h is light enough to make trail category wheels blush but burly enough to keep you in the mix when you're chasing bigger bikes back down to the lift line. Our widest and most capable 24h Enduro wheelset to date asks to be challenged both up and down the mountain.
EN325/310 32H CARBON
BUILT FOR
AGGRESSIVE RIDING AND ENDURO RACING
If the question is "what is the best option for Enduro?" The answer is clear: Enduro 325/310 32h DUO. Built for the rigors of racing and aggressive riding, the EN325/310 32h DUO checks all the boxes. A stiff and composed chassis for the sketchiest chutes? Check. Wide, front and rear specific rims engineered for the demands of big lines and modern tires, backed by a Lifetime Warranty? Check. Fully customizable and Hydra-equipped for both style points and instantaneous engagement? Check. Any remaining questions are ready to be answered by the Enduro 325/310 32h DUO.
SIZES
27.5"
 

|

 

29" 

|

 Mullet MX
HOLE COUNT
24 / 32
RIM INNER WIDTH
32.5
mm (Front) / 31.0mm (Rear)
FEATURES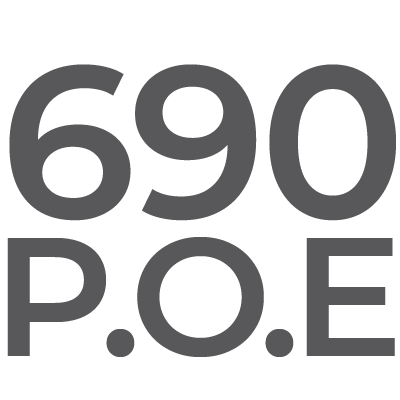 6 Pawl HYDRA Freehub Body
Our groundbreaking 690 P.O.E. Hydra Freehub body engages every .52 degrees yeilding telepathic control.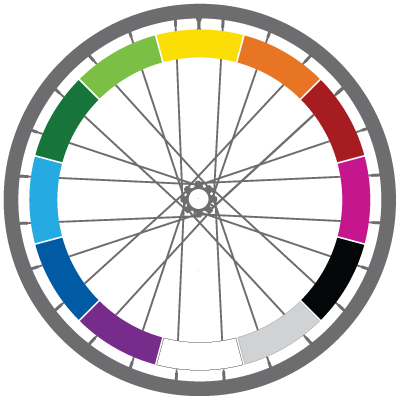 Ano Lab Custom Color
Design the wheelset of your dreams using our custom wheel configurator. Pick and choose from 11 different anodized colors to create a look as colorful or stealth as you wish.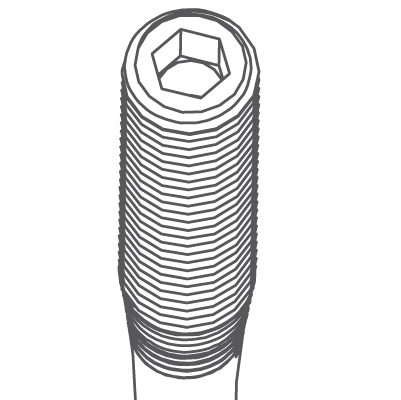 Direct Thread - Straight Pull
Straight pull, integrated nipple, one-piece aluminum spokes that thread directly into the hubshell resulting in a solid, flex-free junction. No special tools or service procedures required.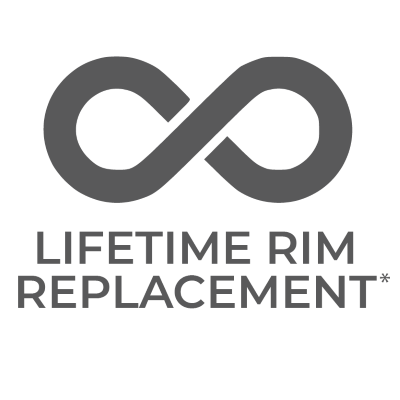 Lifetime Warranty
Complete system wheel warranty coverage against defects on your carbon wheelset for as long as you own them.
 SPECIFICATIONS
Size
Set Weight
Front Weight
Rear Weight
Rim Weight
29"
1650g (24H) / 1740g (32H)
750g
900g
450g/478g
| Tire Width | Tire Type | Rider, Bike, and Gear Weight | Inner Rim Width | Outer Rim Width |
| --- | --- | --- | --- | --- |
| 2.3-2.6 | Tubeless or Tube-Type Clincher | 250lbs or 113kg max | Front 32.5mm / Rear 31.0 mm | 40 mm |
Ano Lab Custom Color
Like all of our System Wheels, you can customize your hubs and spoke colors in any combination for an additional fee. We offer 11 custom anodized colors: Orange, Purple, Turquoise, Lime, Gold, Green, Blue, Red, Pink, Silver and Black. Visit our AnoLab Custom Wheel Designer to customize your i9s and email your design to info@unsprung.com.sg.
*Please note that custom color wheel orders may take 3-12 weeks to fulfill depending on availability. Please contact us for any enquiries.