$2,606.00
* Industry Nine wheelsets are made to order, lead time is currently 3-12 weeks depending on availability *
BUILT FOR
E-BIKES
Power your adventures with Industry Nine's first wheelset designed specifically to address the needs of E-Bikes. Overbuilt, but not overweight, the Enduro 350 features a 35mm inner rim width, perfect for providing support for tires up to 2.8", a lay-up schedule that puts emphasis on the additional requirements of increased frame weights, and wider bead walls to better protect tires from pinch flats. Combined with our Hydra 32h system hub and spoke chassis known for responsiveness and control when things get a little spicy, riders needn't look further for the extra juice to take your E-Bike to the next level.
WHAT'S NEW
• Industry Nine's first E-bike specific rim design
• Wider bead wall for improved strength and reduced pinch flats
• Heavier/Stronger layup schedule for increased impact strength, optimized for eMTB
SIZES
27.5"
 

|

 

29" 

|

 Mullet MX
HOLE COUNT
32
RIM INNER WIDTH
35mm
FEATURES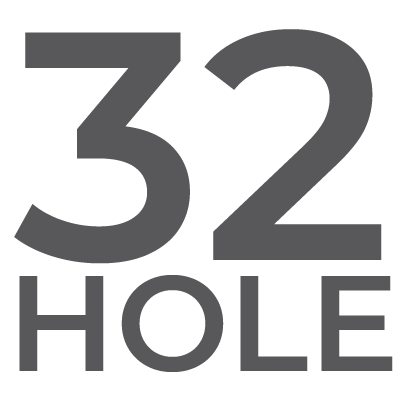 32h Mountain System
Versatile, strong and stiff. Our 32h System hub and spoke chassis forms the foundation of our most capable wheelsets.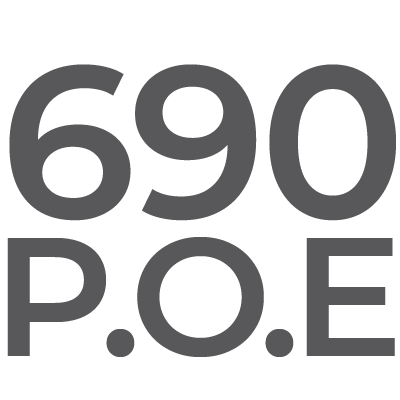 6 Pawl HYDRA Freehub Body
Our groundbreaking 690 P.O.E. Hydra Freehub body engages every .52 degrees yeilding telepathic control.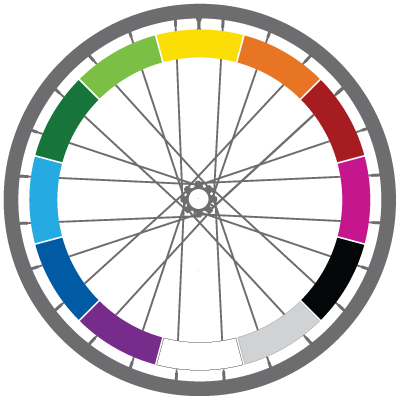 Ano Lab Custom Color
Design the wheelset of your dreams using our custom wheel configurator. Pick and choose from 11 different anodized colors to create a look as colorful or stealth as you wish.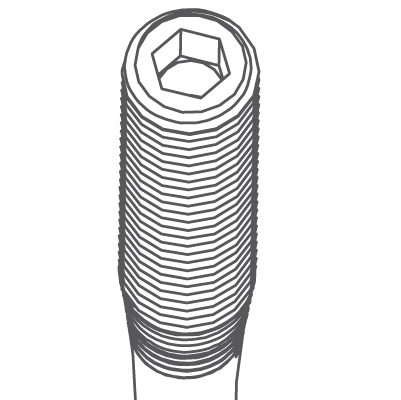 Direct Thread - Straight Pull
Straight pull, integrated nipple, one-piece aluminum spokes that thread directly into the hubshell resulting in a solid, flex-free junction. No special tools or service procedures required.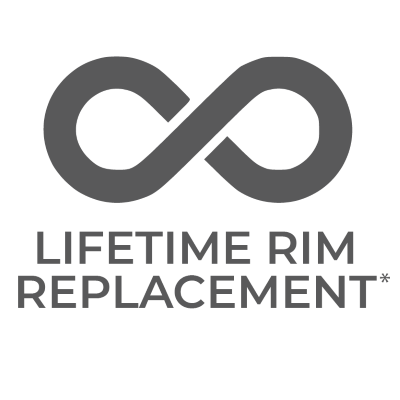 Lifetime Warranty
Complete system wheel warranty coverage against defects on your carbon wheelset for as long as you own them.
 SPECIFICATIONS
Size
Set Weight
Front Weight
Rear Weight
Rim Weight
27.5"
1700g
785g
915g
502g
29"
1870g
870g
1000g
528g
| Tire Width | Tire Type | Rider, Bike, and Gear Weight | Inner Rim Width | Outer Rim Width |
| --- | --- | --- | --- | --- |
| 2.3-2.8 | Tubeless or Tube-Type Clincher | 330lbs or 150kg max | 35.0 mm | 43.5 mm |
Ano Lab Custom Color
Like all of our System Wheels, you can customize your hubs and spoke colors in any combination for an additional fee. We offer 11 custom anodized colors: Orange, Purple, Turquoise, Lime, Gold, Green, Blue, Red, Pink, Silver and Black. Visit our AnoLab Custom Wheel Designer to customize your i9s and email your design to info@unsprung.com.sg.
*Please note that custom color wheel orders may take 3-12 weeks to fulfill depending on availability. Please contact us for any enquiries.