$2,576.00
* Industry Nine wheelsets are made to order, lead time is currently 3-12 weeks depending on availability *
BUILT FOR
HIGH-PERFORMANCE XC RACING
Effortless speed meets agile handling, executed with the best materials available. When the objective is getting from Point A to Point B in the fastest time, the Ultralite 300 is the ideal companion. The highest-performing XC wheelset in our line-up, make no mistake this is the choice for when every second counts and every gram is considered. We've refined the rim shaping for better tire retention and strength to width over our previous generation Premium Carbon UL rim, so you can be sure that we obsess over the details as much as you do.
SIZES
29"
HOLE COUNT
24
RIM INNER WIDTH
30
MM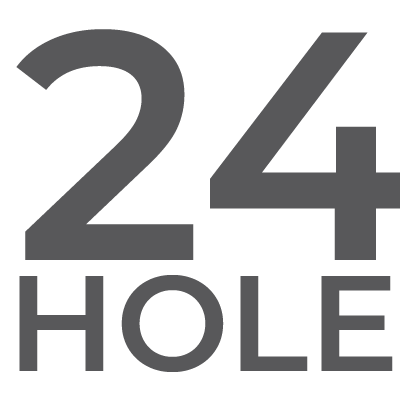 24h 2:1 Mountain System
The 24h System hub and spoke chassis creates a compliant, lightweight yet structurally sound wheelset. Thanks to a 2:1 lacing pattern, these wheels are ready for almost anything.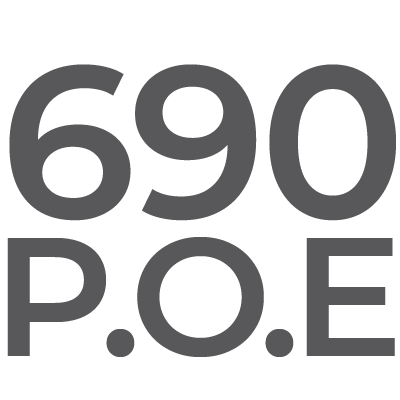 6 Pawl HYDRA Freehub Body
Our groundbreaking 690 P.O.E. Hydra Freehub body engages every .52 degrees yeilding telepathic control.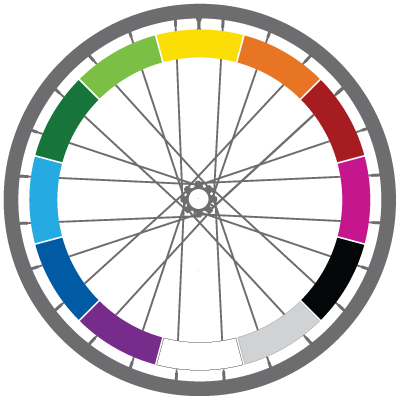 Ano Lab Custom Color
Design the wheelset of your dreams using our custom wheel configurator. Pick and choose from 11 different anodized colors to create a look as colorful or stealth as you wish.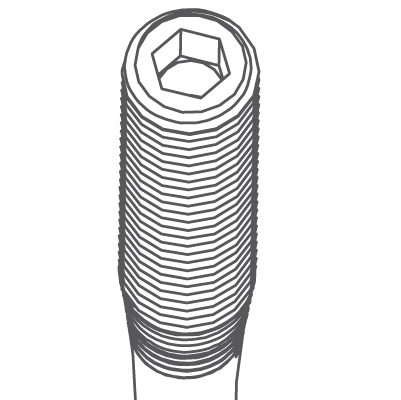 Direct Thread - Straight Pull
Straight pull, integrated nipple, one-piece aluminum spokes that thread directly into the hubshell resulting in a solid, flex-free junction. No special tools or service procedures required.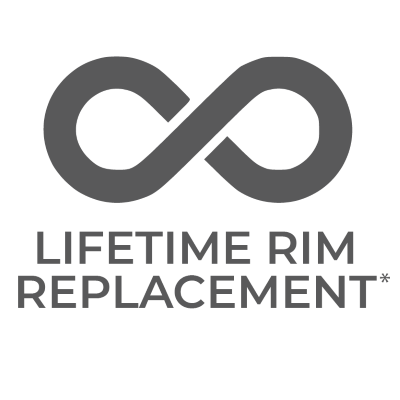 Lifetime Warranty
Complete system wheel warranty coverage against defects on your carbon wheelset for as long as you own them.
 SPECIFICATIONS
Size
Set Weight
Front Weight
Rear Weight
Rim Weight
29"
1470g
670g
800g
378g
| Tire Width | Tire Type | Rider, Bike, and Gear Weight | Inner Rim Width | Outer Rim Width |
| --- | --- | --- | --- | --- |
| 2.3-2.5 | Tubeless or Tube-Type Clincher | 235lbs or 107kg max | 30.0 mm | 36.5 mm |
Ano Lab Custom Color
Like all of our System Wheels, you can customize your hubs and spoke colors in any combination for an additional fee. We offer 11 custom anodized colors: Orange, Purple, Turquoise, Lime, Gold, Green, Blue, Red, Pink, Silver and Black. Visit our AnoLab Custom Wheel Designer to customize your i9s and email your design to info@unsprung.com.sg.
*Please note that custom color wheel orders may take 3-12 weeks to fulfill depending on availability. Please contact us for any enquiries.